OWL Live Wales, held at Voco St. Davids in Cardiff, saw a wide variety of delegates including local authorities, and operators from the fleet and waste sectors on March 31. The event offered fantastic networking opportunities with insightful presentations and live vehicle demonstrations.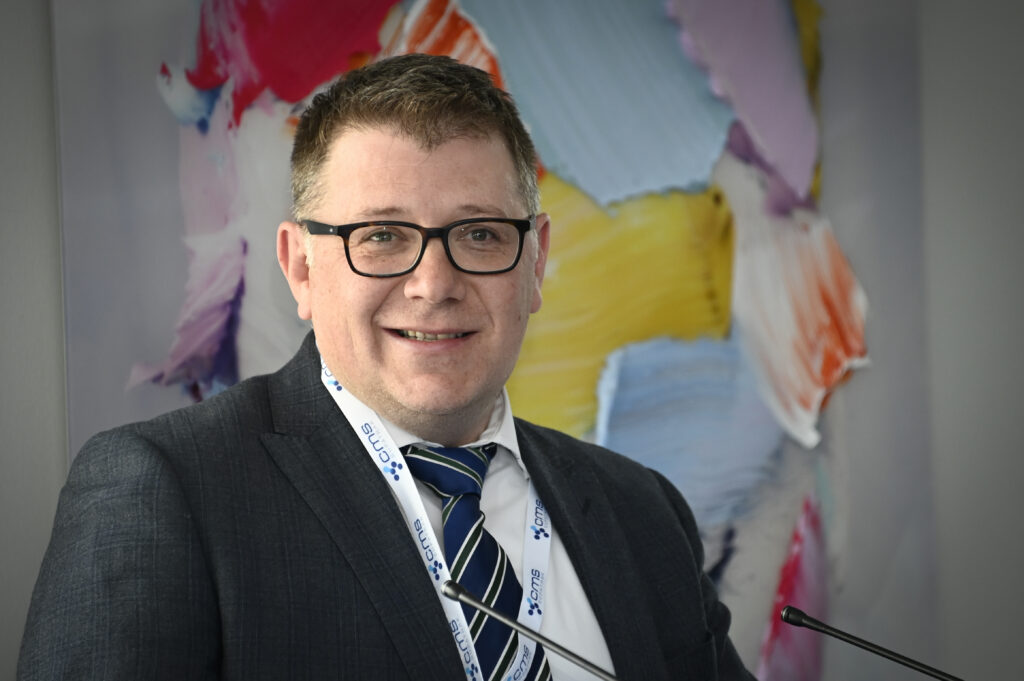 Ben Maizey, Chair of CIWM Wales, chaired the conference. 'It was a genuinely amazing discussion, and the innovation on show was second to none. It highlighted how the industry is moving rapidly towards net-zero,' he commented.
The programme included presentations from the Welsh Government, the SMMT, Dennis Eagle, Electra Commercial Vehicles, Cenex and Bristol Waste. Speakers discussed ideas on how operators can improve the efficiency of their fleets, reduce emissions and how to implement alternative fuels. Speaker, Sukky Choongh from SMMT commented: 'There was so much enthusiasm in the room for moving to zero-emission HGVs. The waste sector is leading the shift.'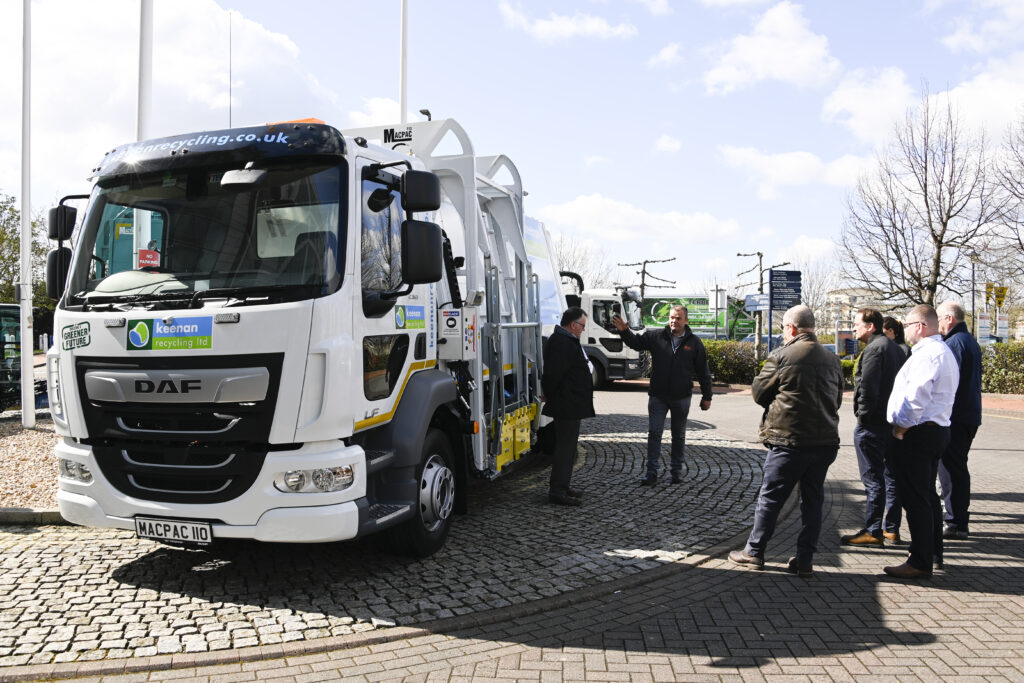 OWL Roadshow's newest format
The Live Vehicle Demonstrations were the newest feature of OWL Live Wales and exhibitors found 'the live demos a great ice breaker' to help them engage more with more delegates. Stephen Strange from CMS SupaTrak commented: 'OWL Live Wales was a great success. We have had the most leads from a show to date.'
CMS SupaTrak, NRG Riverside, Macpac, Bucher, Dennis Eagle, Terberg Matec UK and Multevo were among the exhibitors to give a live vehicle demonstration and found this new feature a great success.
'We had a great time exhibiting at the OWL Live Wales roadshow. Thanks to everyone who stopped by our stand and the live demo. It was wonderful to see so many of you there and discuss the future of waste management and how eRCVs can help achieve net-zero,' commented exhibitor Dennis Eagle.
If you want to join us for the next OWL event so you don't miss out on the great opportunities, find out more information here and register for OWL Live Midlands here.