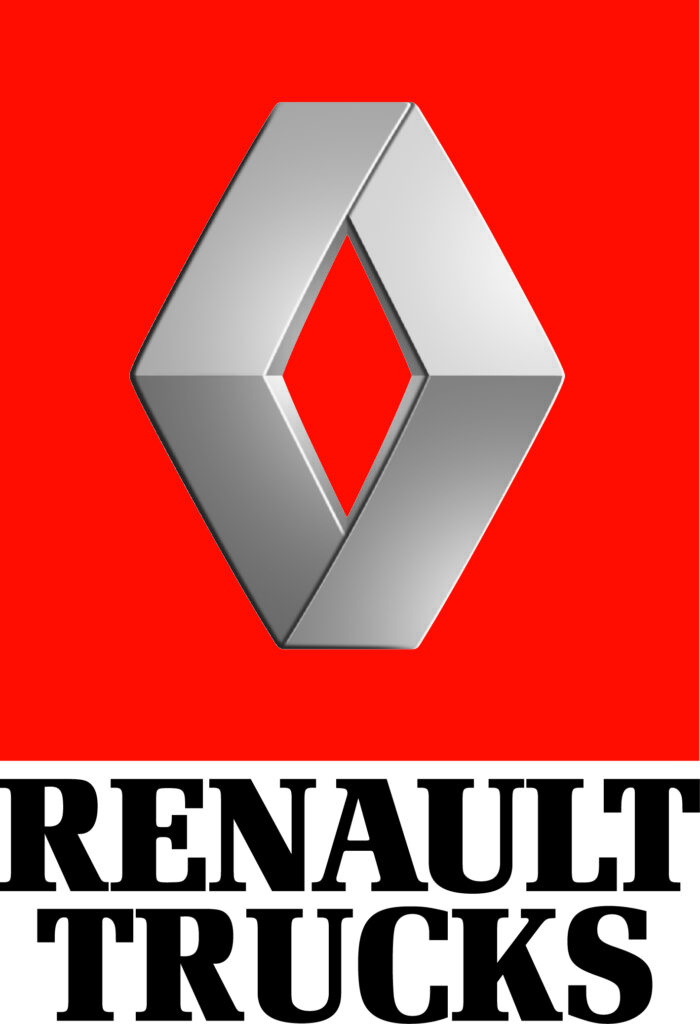 Renault Trucks is a proactive advocate for electric commercial vehicles. 10% of total Renault Trucks sales over 12t GVW will be fully electric by the end of 2025, and we expect that the UK electric proportion will be considerably higher.
Renault Trucks offers an extensive range of fully electric vehicles today, from the Master Z.E. at 3.1t and 3.5t GVW through the 16t Range D Z.E. to the 26t Range D Wide Z.E. The Master Z.E. range has been in production since 2018, and is offered in van, chassis cab and platform cab versions. The Range D and D Wide Z.E. vehicles utilise proven Volvo Bus electric technology and began production in March 2020. All Renault Trucks electric vehicles are engineered to each customer's specification in partnership with expert bodybuilders and can be used in mainstream and specialist applications.
Range D models are offered with an energy promise, guaranteeing battery performance for 200kWh models of 10 years or 250MW of energy. Planned developments will see the introduction of an increasing suite of battery configurations and vehicle types in the near future, extending the reach of electric Renault Trucks into an ever-increasing range of sectors and applications.