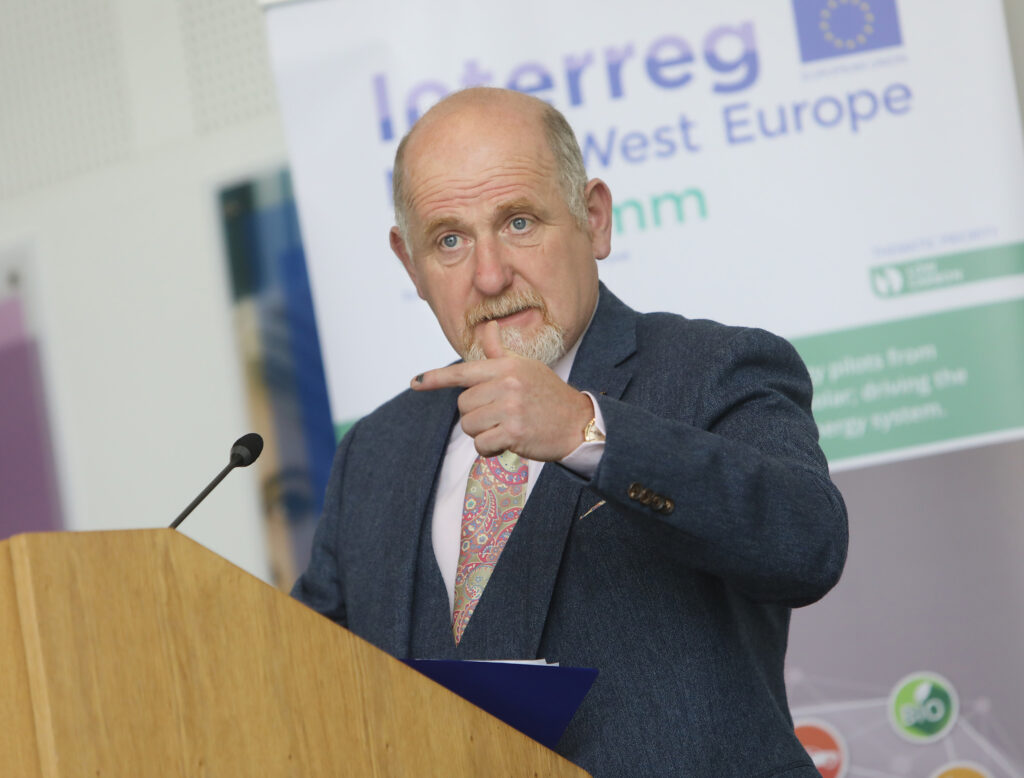 Paul McCormack, Innovation Manager, Belfast Metropolitan College
A Green H2 and P2X pioneer, Paul has many years of extensive skills and experience in developing, leading and delivering international projects. As a sustainability and clean energy expert, Paul is passionate about tackling the climate crisis, generating energy security and building resilient communities with sustainability as the catalyst for change.
Currently leading several international clean energy projects, Paul is helping accelerate the clean energy journey, develop innovative sector coupling opportunities, establish alternative pathways to net zero, and stimulate the industry to pivot to new green economy models and ensure it has the skills it needs for an economy in transition.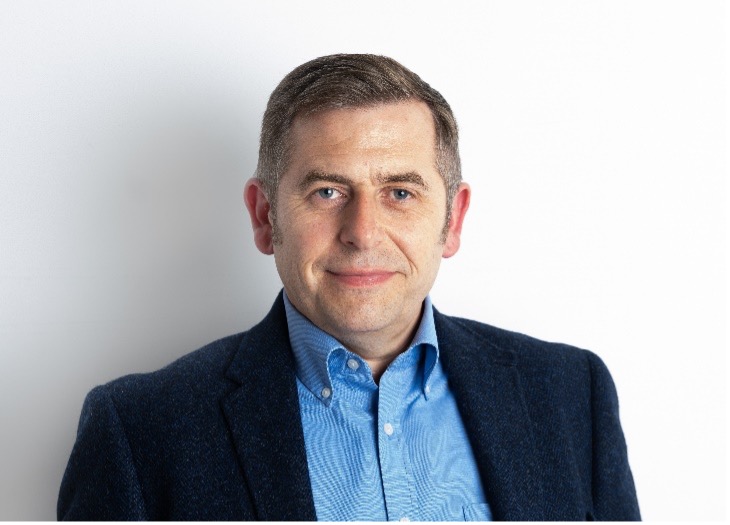 Michael Hutchinson, Lecturer in Motor Vehicle, South Eastern Regional College
Michael specialises in heavy goods vehicles. Michael has 25 years of industry experience with extensive electrical and mechanical maintenance and repair knowledge. Michael is a fellow of the Institute of the Motor Industry, an education officer and a committee member for the Institute of Road Transport Engineers in Northern Ireland, and an elected member of the IRTE professional sector council. As a passionate educator, Michael is keen to assist with the transition towards green technologies within the transport industry.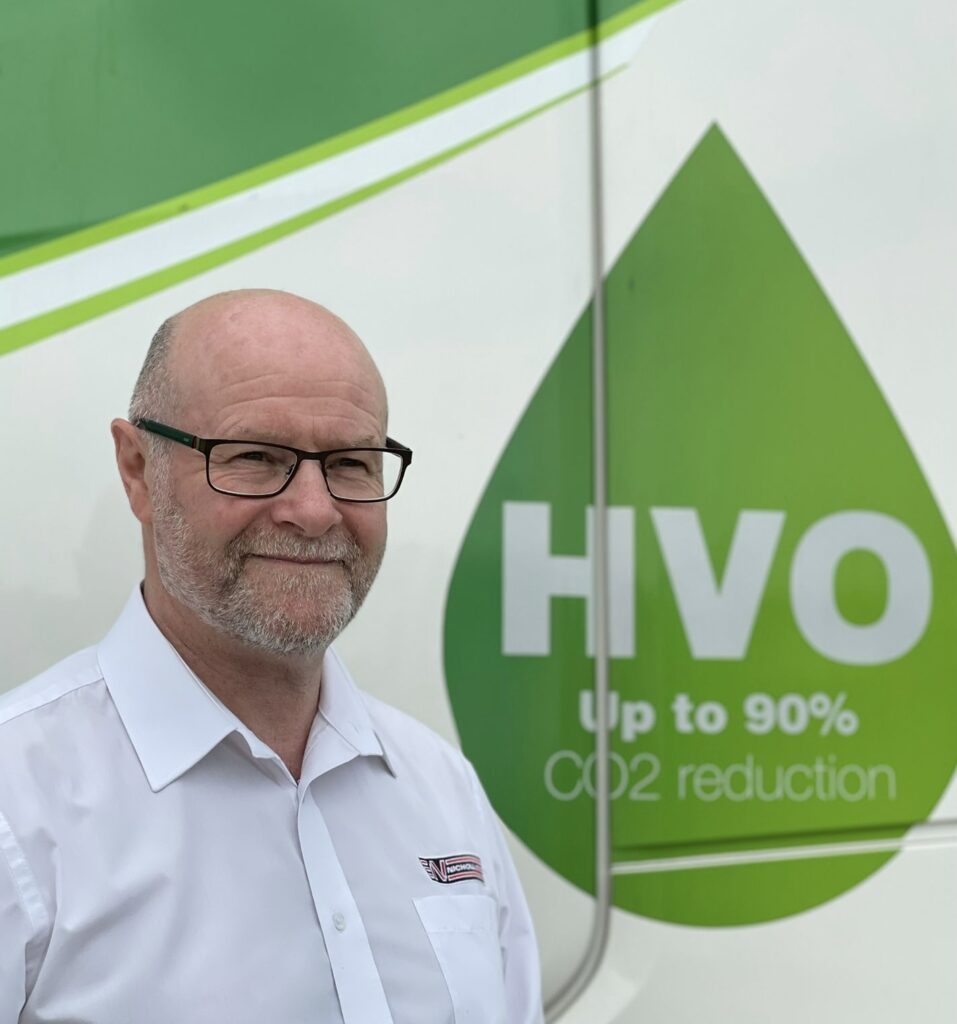 Rod Hawkins, Business Development Manager, Nicholl Oils
Rod is a Sales professional with 35 years of experience within the Transport and logistics, Materials Handling Equipment, Quarry and Industrial sectors in Ireland – North & South.
He is an advocate for the ICE and passionate about the educational development of critical accounts regarding the application of renewable fuels for decarbonisation within these sectors.
Rod obtained the City & Guilds of London – Motor Vehicle Technology Part 1 & 2 Awards – Regional and National Sales Manager of the Year with Mercedes Benz UK in successive years.
Charlene Quayle, Group Fleet Manager, Pivotal
As a mother of two lively boys, Charlene has been in the transport Industry for 15 years after having a career change from an IFA after her first child. Her financial background provided Charlene with an excellent basis for the budgeting/financial reporting side of the role of fleet manager.
Charlene was a Compliance Adviser/Auditor for FTA for ten years, and she travelled around NI/ROI/GB, visiting many different types and sizes of companies. Although this provided her with invaluable experience, she realised she wanted to stay in one place instead of travelling daily.
As Group Fleet Manager at Pivotal, she maintains 160 vehicles and seven depots and is the O-Licence holder of its HGV fleet. Charlene holds a TM CPC and Certificate of Professional Competence in the Road Haulage Industry. She has been a member of the Freight Council for the last 13 years and vice chair/chair for the last four years.
The role of Transport Manager varies significantly from day to day, from ensuring compliance with O-Licence regulations, tachograph infringements, looking after breakdowns, maintenance and Driver Assessing (a unique experience), especially when our 95% male workforce sees a woman approach the Cab.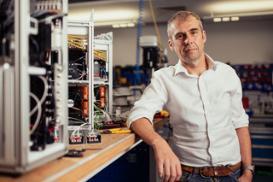 Alastair Lewis, Professor of Atmospheric Chemistry, University of York
Alastair Lewis is the Director at the UKRI National Centre for Atmospheric Science. He is an experimental scientist who has studied the composition of the atmosphere and the impacts of pollution from polar regions to megacities, open oceans and tropical forests. His work has been recognised with the Royal Society of Chemistry Prizes for Environment, Energy and Sustainability, the Silver Medal for Analytical Science and the Lord Lewis Prize for Science Policy. He is currently Chair of the Defra Air Quality Expert Group (AQEG) and the Department for Transport Science Advisory Council. He is working with UNEP to develop a Guide on Ambient Air Quality Legislation.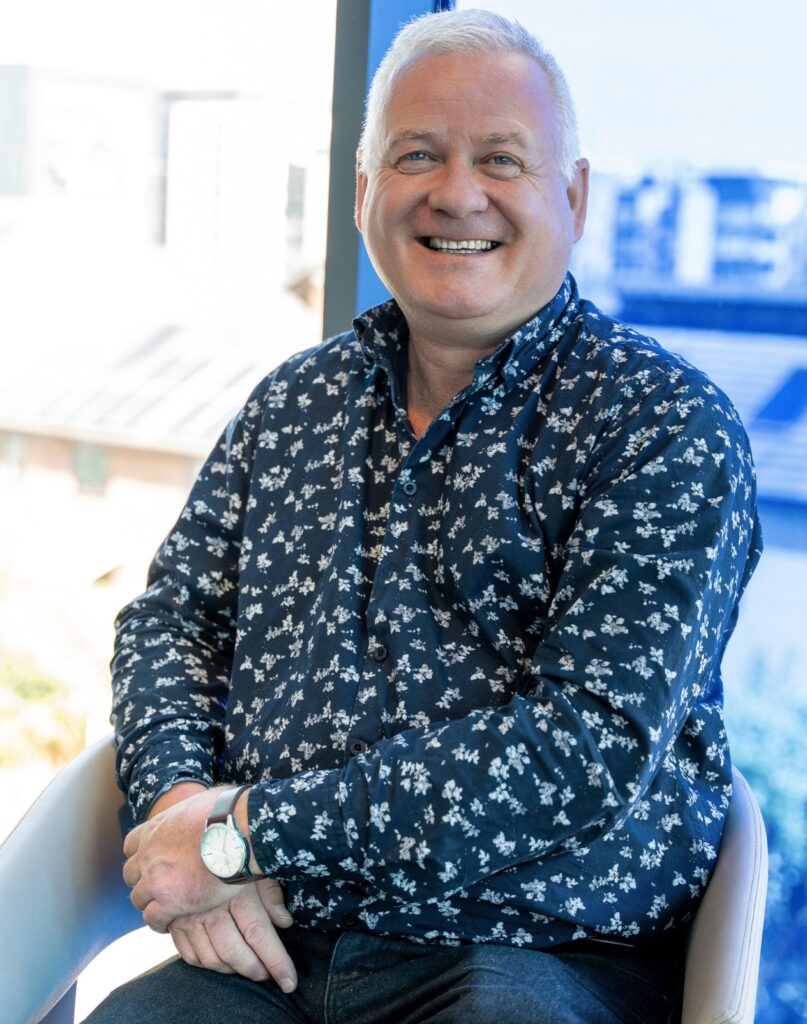 Rowland Potter, Managing Director of Executive Consultancy Services
Rowland is a Transport Consultant, NLP Practitioner, Development Coach and Mentor. He is a 25-year Sober Recovering Alcoholic and a former rough sleeper.
Rowland was also the former Head of Transport for Cambridgeshire and Peterborough Combined Authority and a project management professional with 20-plus years of experience in developing and delivering complex high-value project portfolios.
He advocates natural empathy for collaboration across multiple organisations for optimum delivery outcomes, helping individuals and teams explore feelings, emotions, and behaviours, and challenging ineffective beliefs and behaviours, replacing them with effective beliefs and behaviours.
Simon McCulloch, Technical Sales Manager, Dennis Eagle
With over 25 years of experience in the waste management sector, Simon is a highly respected product expert. His career began as an apprentice working for a bin-lift manufacturer whilst studying Engineering and Software Programming, progressing into technical training, software design and product sales.
In 2012, he joined Dennis Eagle as an Electrical Design Engineer and progressed into his current role as Technical Sales Manager in 2014. An excellent communicator and negotiator, Simon's rounded commercial experience and technical expertise make him a valued asset to Dennis Eagle and its customers.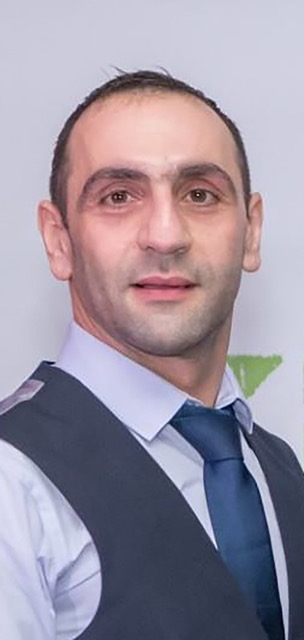 Chris Demetriou, Assistant Director of Corporate Fleet, Transport & Accessible Community Transport, London Borough of Islington
Chris heads up Islington's Transport & Accessible Community Transport team, is the council's operator's licence holder, and is responsible for their fleet electrification programme strategy. This includes transitioning over 500 existing vehicles to full battery electric in line with the council's 2030 net zero commitment.
With over 20 years of public service experience within local government, Islington is phasing out fossil-fuelled vehicles and is already setting the benchmark in new and innovative technology, which includes the award-winning 'end of life diesel to electric refuse collection vehicle conversions' and being the first local authority to run 6 x 7.5t electric cage tippers, a fully accessible community transport bus as well as many other electric vehicles of all shapes and sizes.
Chris is an innovative, forward-thinking, pragmatic and strategic leader and is involved in many related projects, including Vehicle to Grid, Solar PV and Energy Storage Systems, as well as the vast power upgrade of the council's Re-use & Recycling depot, which will provide up to 75 rapid and rapid and ultra-rapid chargers for some of the council's larger fleet and HGV vehicles.
Mick Sweetmore, Head of Fleet and Engineering, Merseyside Police
Mick is a very experienced senior manager currently working in the public sector with over 38 years of involvement in the road transport industry.
He is currently involved with introducing alternative technology vehicles to meet local, national and Government targets.
He is a keen promoter of diversity in the workplace, and his passion is to encourage and promote women in engineering and encouraging a diverse workforce.
Mick is associated with the Institute of Road Transport Engineers (IRTE) at both a local and national level, and he is the current Honorary Secretary of the North West Goods Vehicle Maintenance Advisory and Liaison Committee (NWGVMLC).
Mick is a fully qualified vehicle engineer, having served a recognised apprenticeship in commercial vehicle engineering.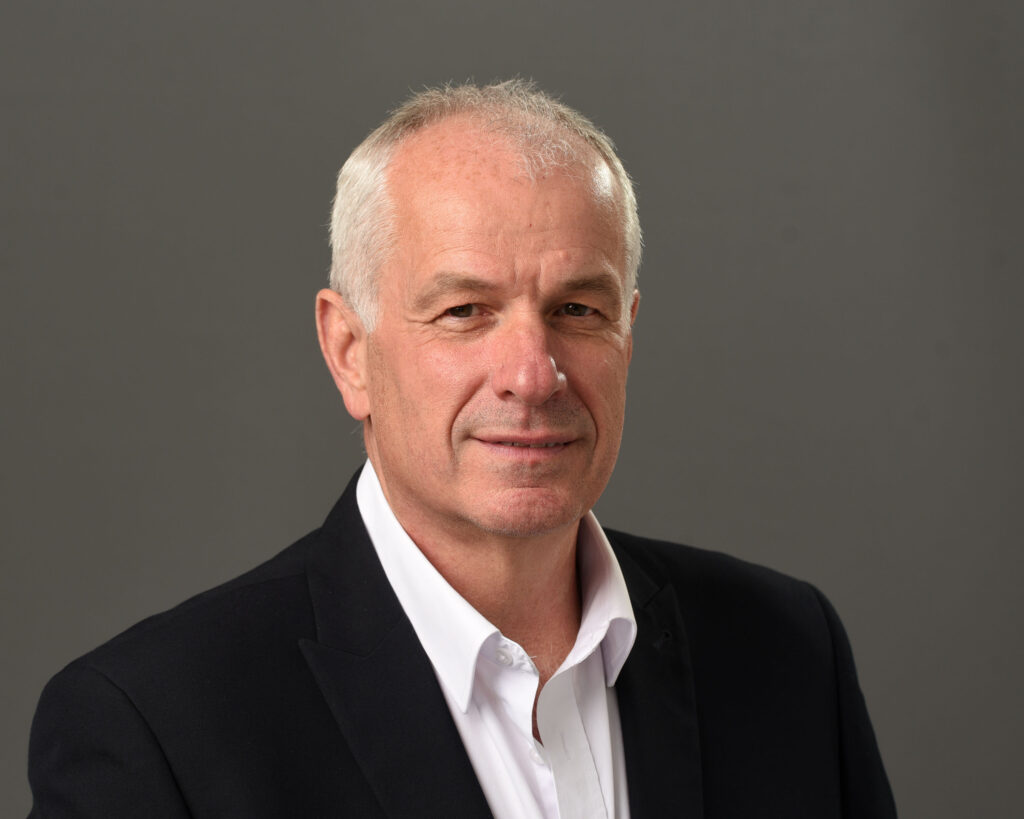 Ian Bourton, Head of Fleet Operation, Ubico
Ubico is an environmental services company wholly owned by and providing services for its eight local authority shareholders. With many years of successful experience in road transport, Ian is responsible for all things Fleet at Ubico.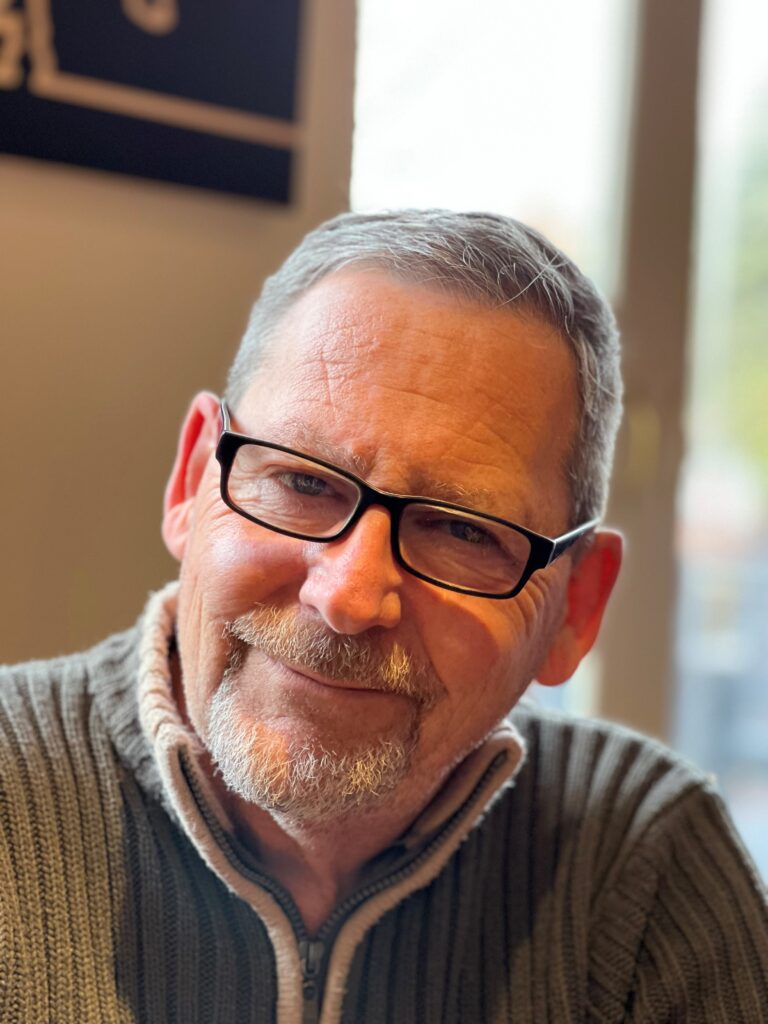 Kevin Barcroft, Academy Training Manager, CMS SupaTrak
Kevin Barcroft has worked within the waste and logistics industries for over 35 years. His roles within the sector have spanned various roles, from Driver to Trainer, Transport Manager and Academy Training Manager. It has given him a vast insight into the industry from multiple perspectives. He is currently creating Driver CPC (DCPC) and e-learning content.
Kevin sits on several industry committees. Until recently, after finishing his term of office, he was Chairman of Logistics UK East of England Freight Council after serving as Vice Chairman for several years. He still sits on numerous national steering and working groups, including Logistics UK and Road Freight Council, helping develop future strategies for the logistics and learning sectors, which further support the industry and government planning their policies concerning UK transport legislation, environmental strategy and industry best practice.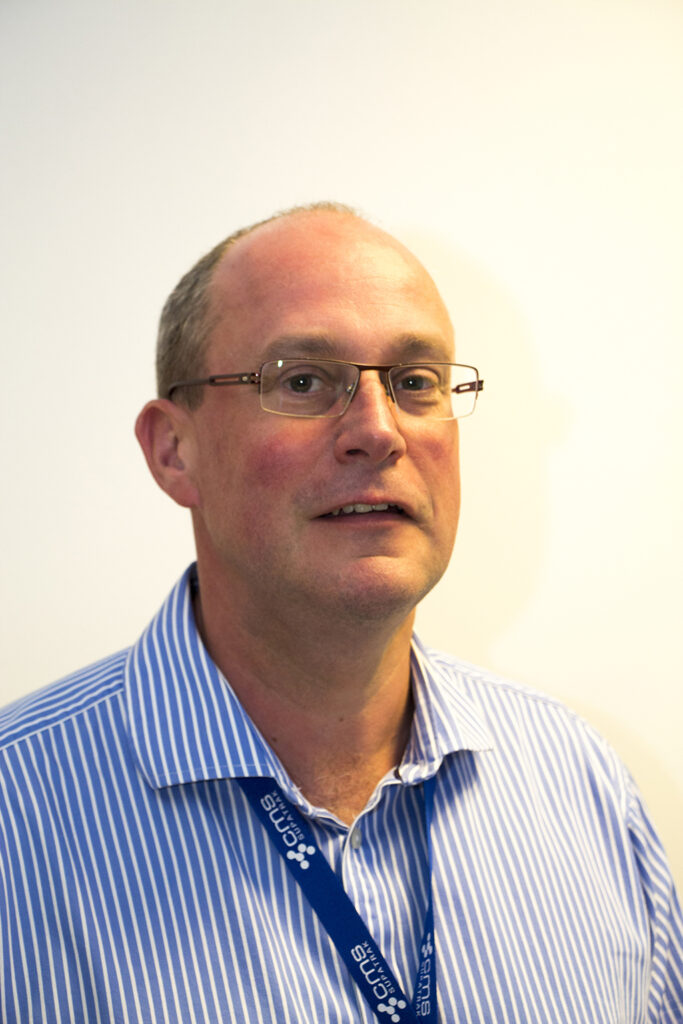 Jason Airey, MD, CMS SupaTrak
Jason aims to help customers reduce costs, comply, and increase operational efficiency. As a connected fleet specialist, Jason is proud to lead a team of world-leading engineers designing and manufacturing vehicle telematics systems in the UK.
Jason specialises in making a difference and has been instrumental in setting up the Optimised Waste & Logistics (OWL) and Westminster Commission for Road Air Quality initiatives. These innovation partnerships are helping shape best practices and increase road safety in the waste, transport, and logistics sectors.
Jason has pioneered telematics systems for Original Equipment Manufacturers (OEMs), assisting them in increasing first-time fix rates and aiding their customers in managing their fleets more efficiently.