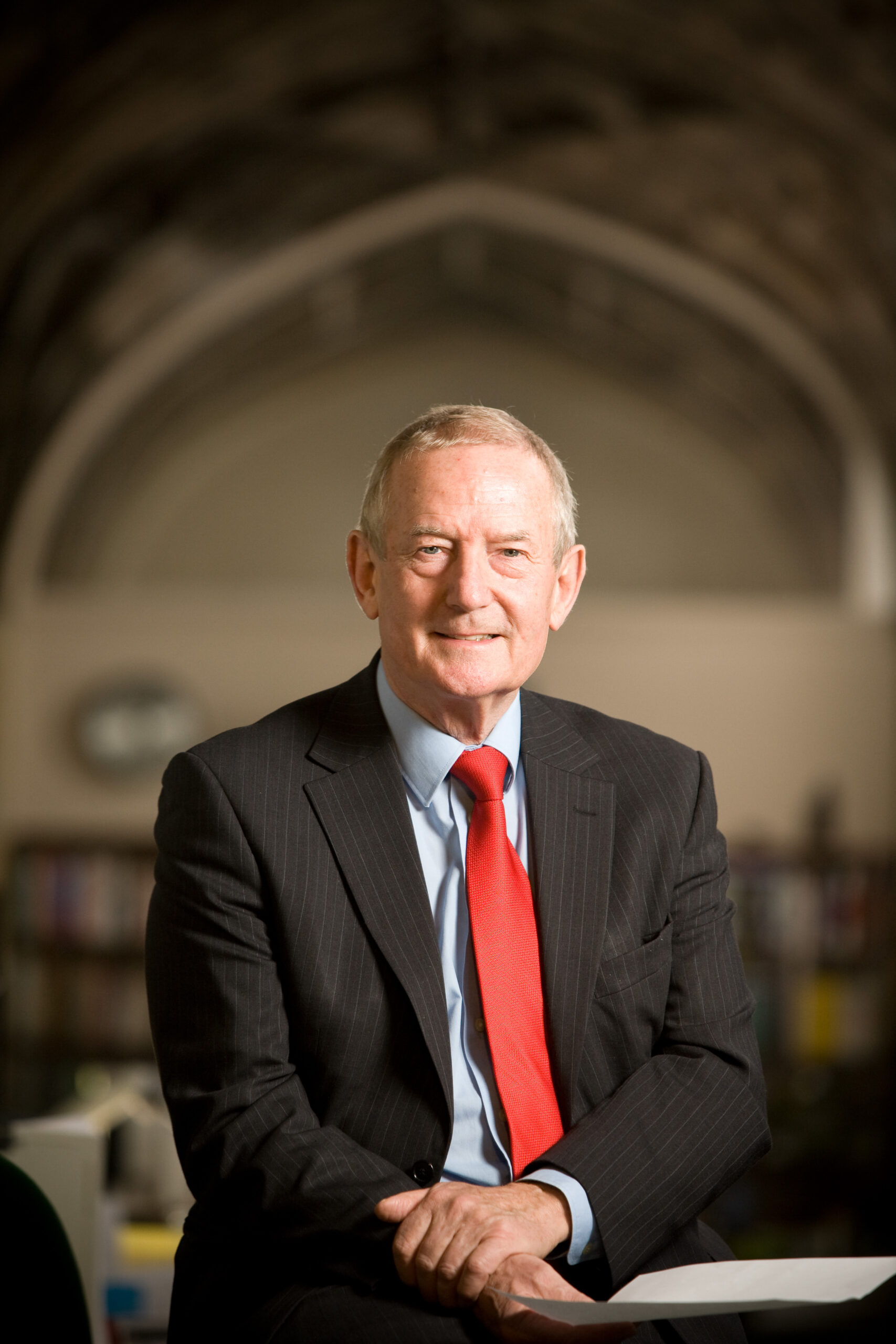 Barry Sheerman MP, Labour, Co-operative Member of Parliament for Huddersfield
Barry served as the Chair of the Education Select Committee for ten years. Throughout his career as a parliamentarian, he has been a passionate social enterpriser and championed a variety of causes from international road safety, to greater sustainability here in the UK. Barry was responsible for the legislation against children being carried unrestrained in cars. Since then, Barry has advised on road safety internationally and played a crucial role in global efforts to lower the number of deaths on the road. Barry's interests also include waste management, sustainable communities, autism awareness, education and skills, and transport.

Barry is the Chair of Optimised Waste & Logistics (OWL) partnership, which brings together suppliers from the waste, transport and logistics industries to develop products and services that are truly integrated. Barry set up the Westminster Commission for Road Air Quality (WCRAQ), which aims to eliminate road transport air pollution.
Mick Sweetmore, Head of Fleet and Engineering, Merseyside Police, Past President, SOE
Mick is a very experienced senior manager currently working in the public sector with over 38 years of involvement in the road transport industry.
He is currently involved with introducing alternative technology vehicles to meet local, national and Government targets.
Mick is a keen promoter of diversity in the workplace, and his passion is to encourage and promote women in engineering and encourage a diverse workforce.
Mick is associated with the Institute of Road Transport Engineers (IRTE) at both a local and national level. He is the current Honorary Secretary of the North West Goods Vehicle Maintenance Advisory and Liaison Committee (NWGVMLC). He is a fully qualified vehicle engineer, having served a recognised apprenticeship in commercial vehicle engineering.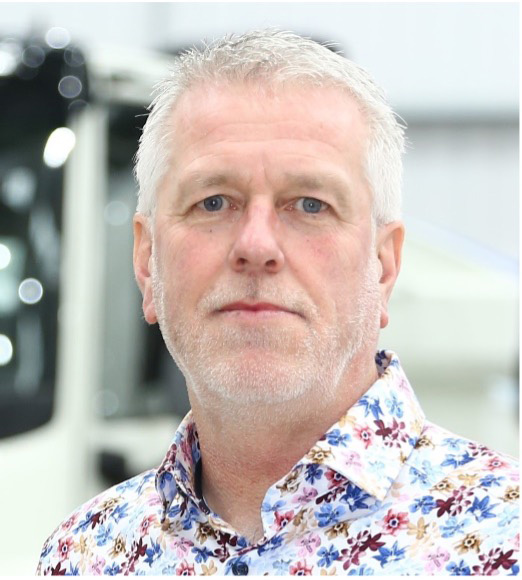 Andrew Drewary, MD, Road Safety Smart
Andrew Drewary is a multi-award-winning road safety specialist in collision/incident investigation and has managed the investigation and analysis process for over 40,000 road traffic collisions over the last 21 years.
He has provided bespoke, innovative and interactive evidenced based fleet safety solutions through data analysis, innovative driver and management training and collaboration with clients. Supporting management teams and employees to influence positive culture change resulting in substantial financial savings, improved driver health and wellbeing and robust policy management. Thereby reducing exposure to risk, collisions and road fatalities.
Andrew is the current Chair of the award winning CILT National Transport & Logistics Safety forum, as well as a member and active supporter of Brake the road safety charity and its Global Fleet Champions Committee. He is also an experienced road safety trainer as well as a regular speaker at industry conferences, exhibitions and private industry events.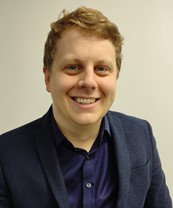 Matt Ralphe, Innovation and Change Manager
Parking, Fleet & Transport Operations, Nottingham City Council
Matt has worked in the local government transport industry for over ten years and has recently led on the creation and deployment of NCC's multi-award-winning Fleet Electrification Strategy (started in 2016) which has seen the Council purchase 241 electric vehicles (50% of its fleet is now electric) with 145 live charge points.
 
Named in Motor Transport's Top 25 Decarbonisation Power Players 2022, Matt is responsible for delivery of grants totalling £5 million designated for ULEVs and accountable for the £9 million Nottingham has invested in electric vehicles and associated infrastructure for its fleet including a bespoke ULEV-only garage.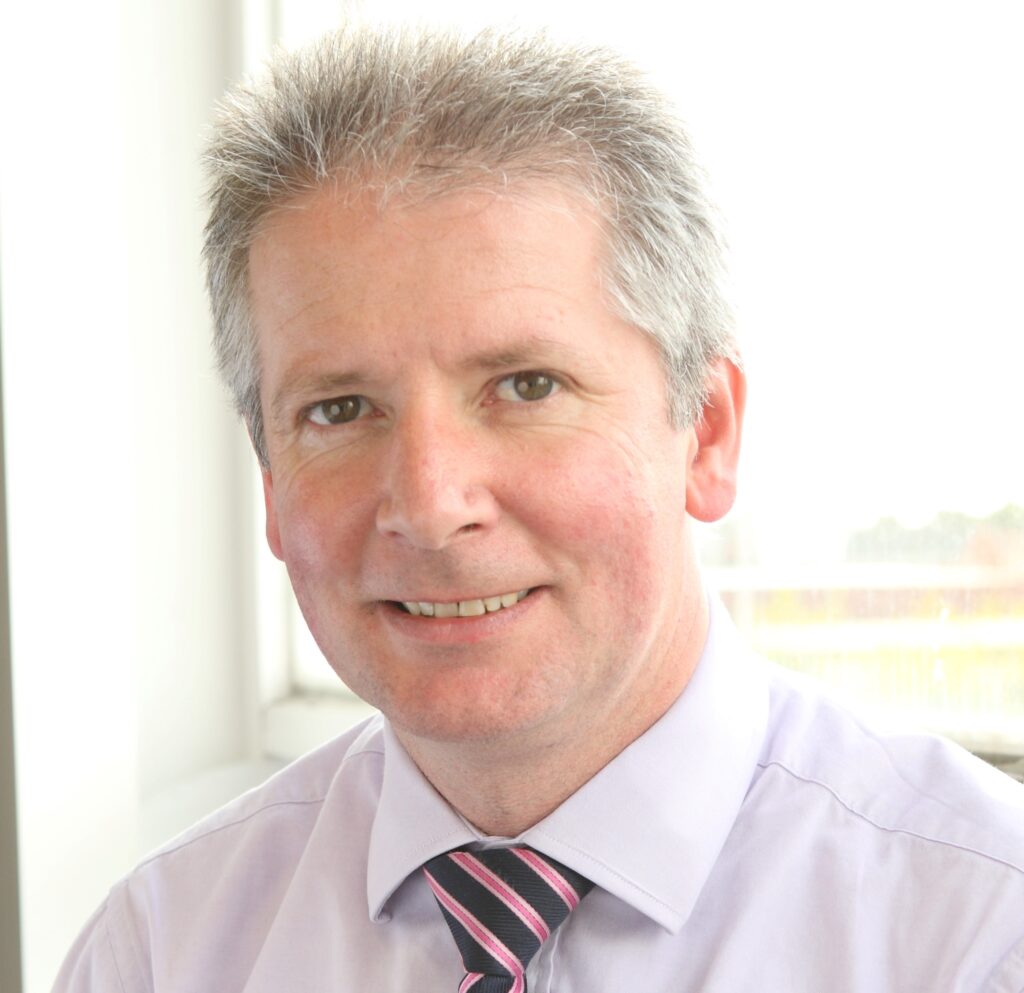 Brendan Bilton, Co-Founder & Chief Technology Officer, Element 2
Brendan is a qualified Metallurgist and Materials Scientist who has spent over 20 years in the renewable energy, fuel cell, and hydrogen sectors.
He has held many CEO and MD roles at fuel cell and electrolyser companies (including Ceramic Fuel Cells Ltd and ACAL Energy) and was a founder member of the Fuel Cells and Hydrogen Joint Undertaking (FCH JU) in Brussels. Over his career, he has raised over £50 million for several start-up companies and spin-outs from larger organisations. He is also a co-inventor on three published fuel cell patents.
Outside the fuel cell sector, Brendan was an original member of the Advisory Board for the University of Manchester National Graphene Centre and is currently a member of the Parliamentary Group for Energy Studies (PGES).
In June 2020, Brendan co-founded hydrogen refuelling company, Element 2, which is now actively rolling out a UK network of hydrogen refuelling stations.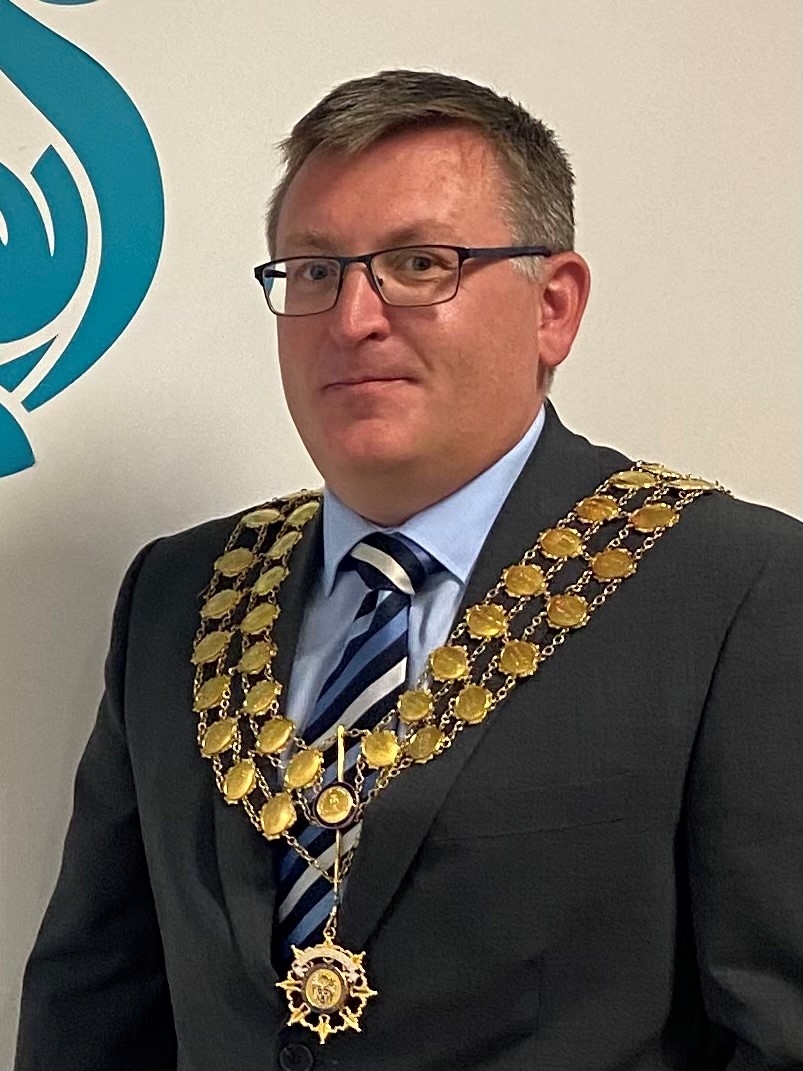 Trevor Nicoll, Assistant Director of Environment and Operations, St Helens Council
Trevor was previously Head of Service for Cambridge City and South Cambridgeshire District Councils.   

Trevor has extensive experience of issues affecting waste services in local authorities, including insourcing collection services, procuring waste treatment contracts and electric collection vehicles, operating trade waste services and delivering efficiency savings. Trevor also has wide experience in managing other Council services including Fleet, Street Care, Grounds Maintenance, Environmental Health, School Traded Services and the Climate Emergency.  

Since becoming a Chartered CIWM Member in 2009, he has actively contributed to the work of CIWM, including being the President, Fellow and Trustee of CIWM and a former Director of WAMITAB.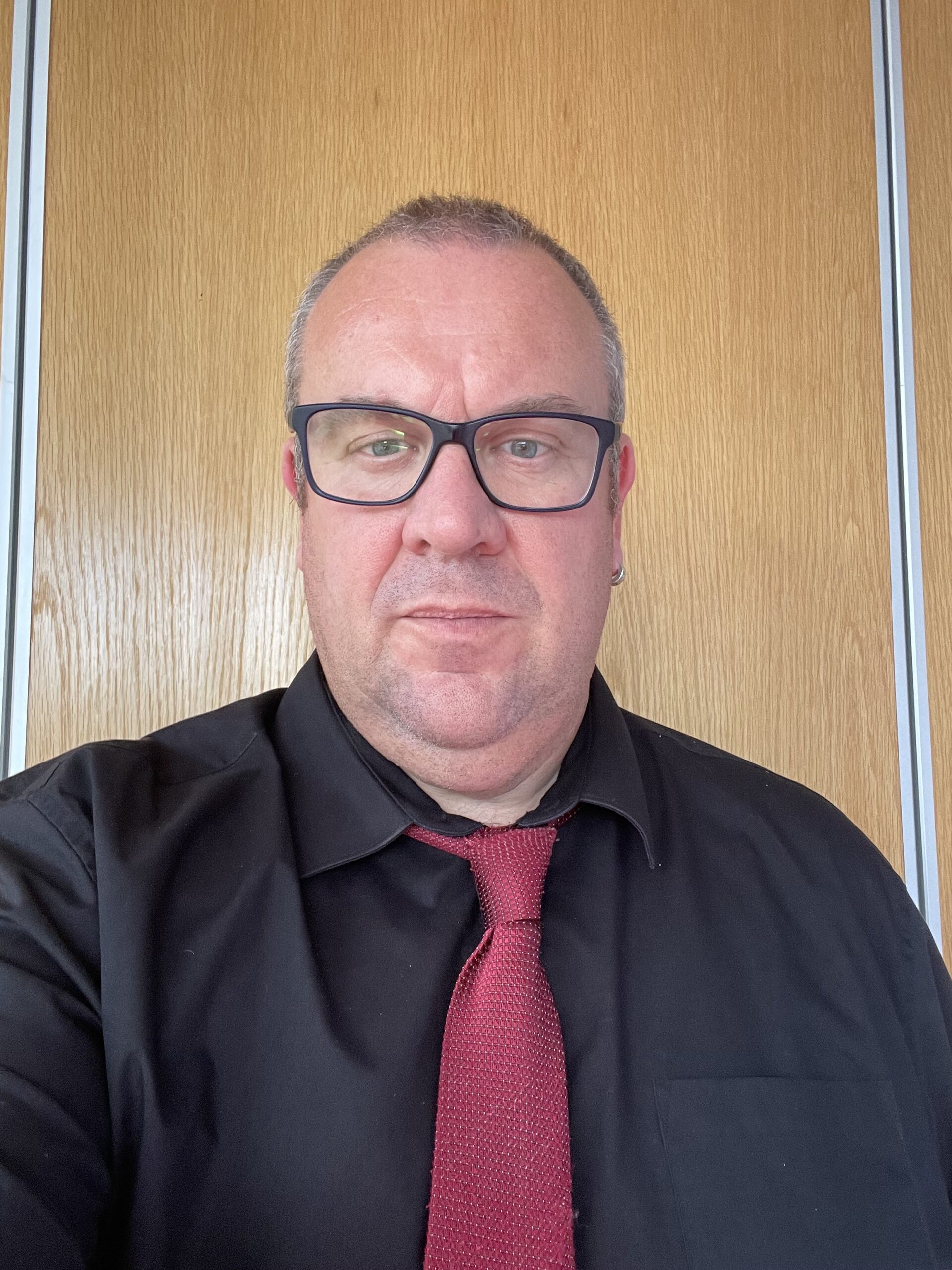 Sandy Anderson, Service Manager, Domestic Waste and Street Cleansing, Fife Council
Fife Council is Scotland's third largest local authority with 185,000 properties, with planning in place for this to rise by another 10,00 properties over the next five years. Sandy has worked for Fife Council since 2003, starting as a seasonal street cleaner and then climbing to service manager. He currently manages a team of 440 staff who, between the two elements of the service, empty over 13 million domestic bins and clean over 6500 streets in Fife.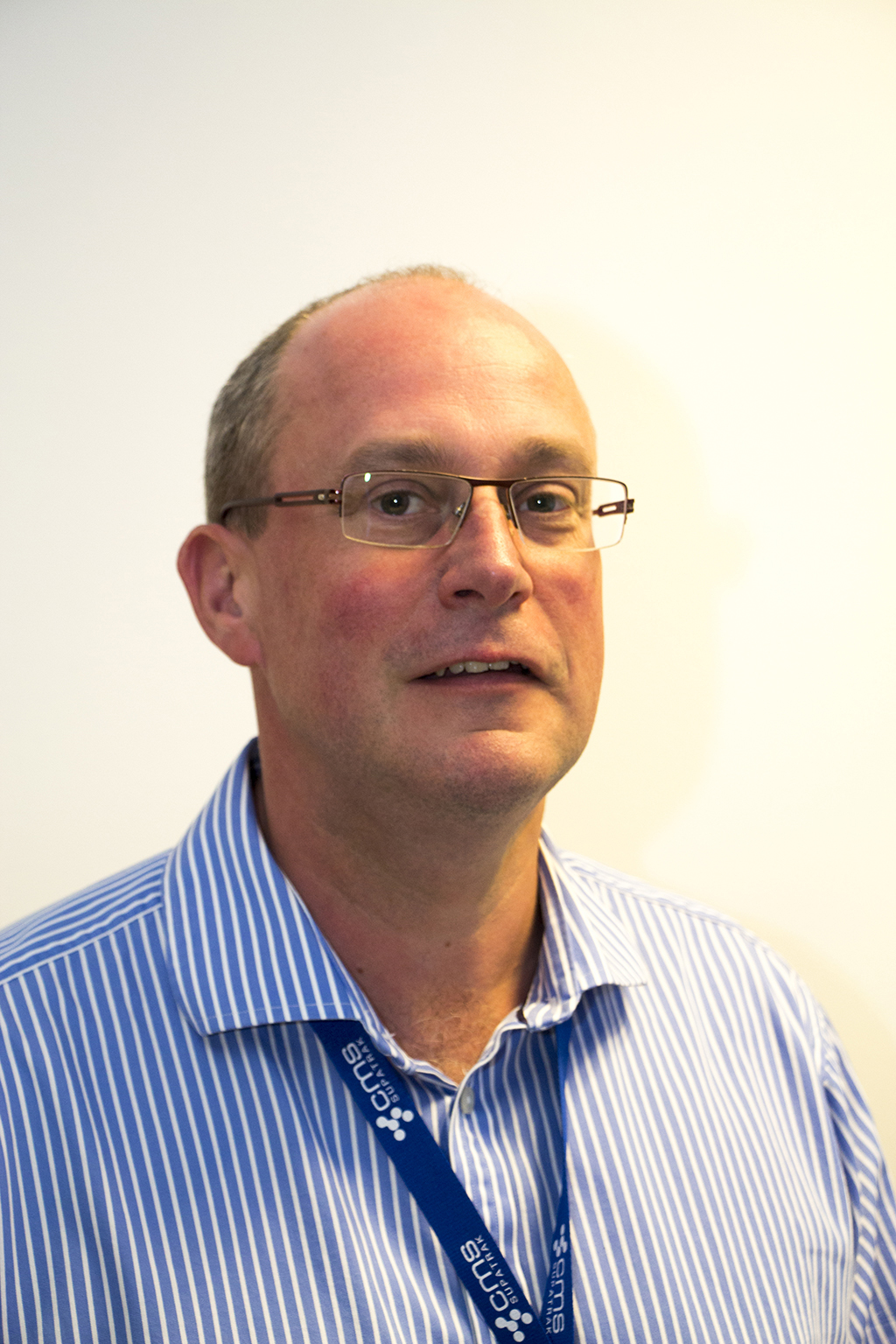 Jason Airey, Managing Director, CMS SupaTrak
Jason enjoys every minute of running his telematics business. He aims to help customers reduce costs, be compliant and increase operational efficiency. As a connected fleet specialist, Jason is proud to lead a team of world-leading engineers which is designing and manufacturing vehicle telematics systems here in the UK.

Jason specialises in making a difference, and he has been instrumental in setting up the Optimised Waste & Logistics (OWL), and Westminster Commission for Road Air Quality initiatives. These innovation partnerships are helping shape best practice and increase road safety in the waste and transport and logistics sectors.

Jason has pioneered telematics systems for Original Equipment Manufacturers (OEMs) assisting them to increase first-time fix rates and to aid their customers in managing their fleets more efficiently.
---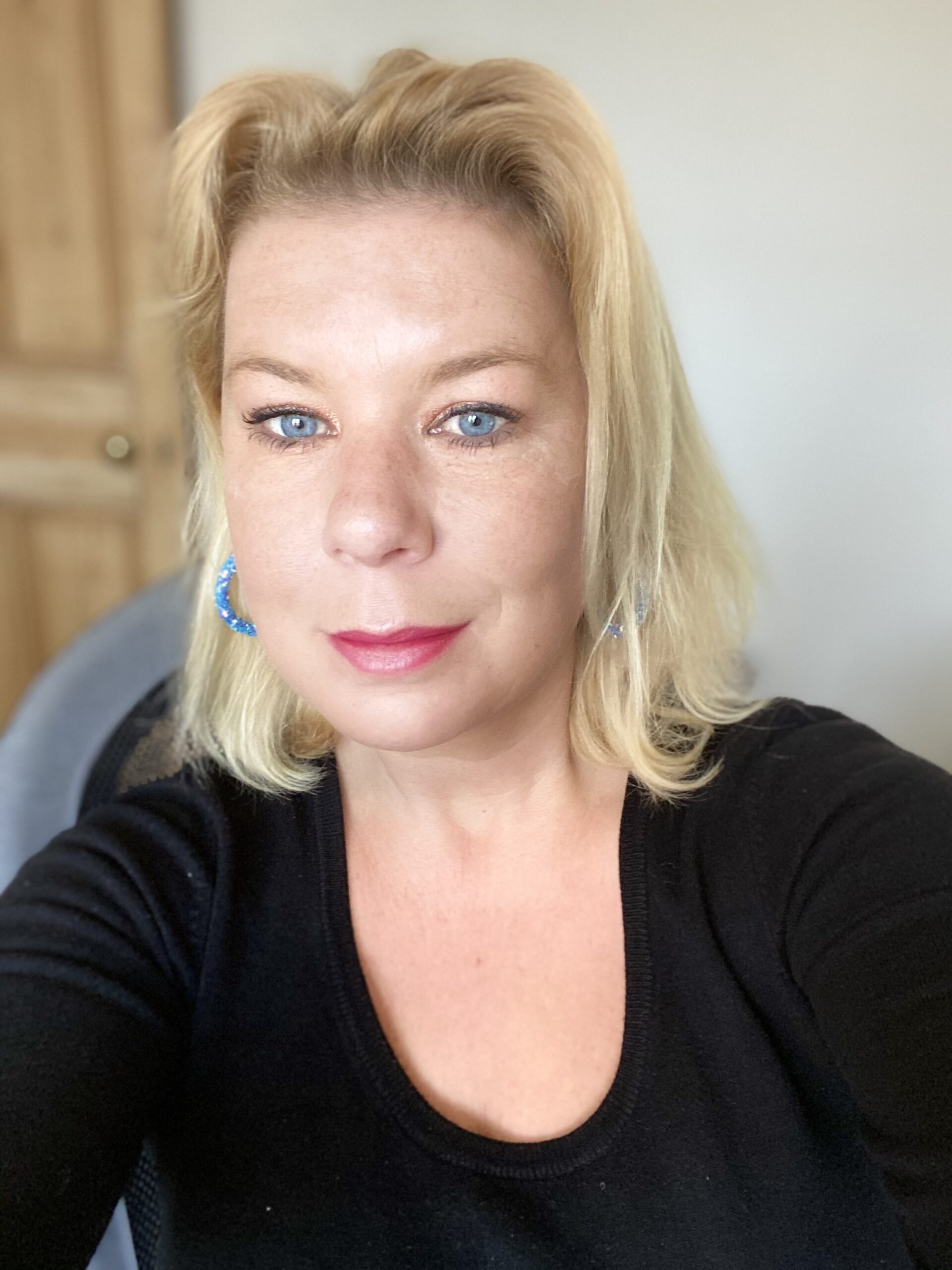 Ann-Marie Knegt, Creative Director, Visie Communications
Ann-Marie has over 18 years experience in editing several B2B magazine titles in the municipal transport, firefighting and industrial fire protection industries. Ann-Marie launched the successful Fleet Vision International – THE SHOW, in partnership with the City of London, City of New York, SMMT, CLOCS and the Westminster Commission for Road Air Quality.

Ann-Marie has organised several other events and regularly leads industry panel discussions all over the world.

Ann-Marie set up Visie Communications with her Business Partner Jason Pidgeon. With Visie meaning vision in Dutch, this dynamic agency specialises in highly-targeted thought-leadership events for the B2B sector as well as public relations, media liaisons, and business consultancy. Visie took on the contract for the well-established Optimised Waste and Logistics Roadshows (OWL).

She launched the highly acclaimed online publication, Fleet Vision International – the official journal of OWL and the Westminster Commission for Road Air Quality.

Ann-Marie has an expansive knowledge of transport, air quality, fleet and firefighting and fire protection practice worldwide. She was was also a six-time judge member for the International Firefighting Team of the Year Award, (Conrad Dietrich Magirus Award) as well as head of the judging panel for the Fleet Vision International Awards.