30/31 March, 2022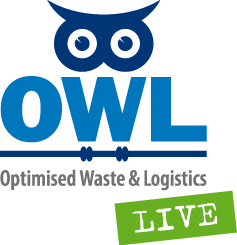 Managed by: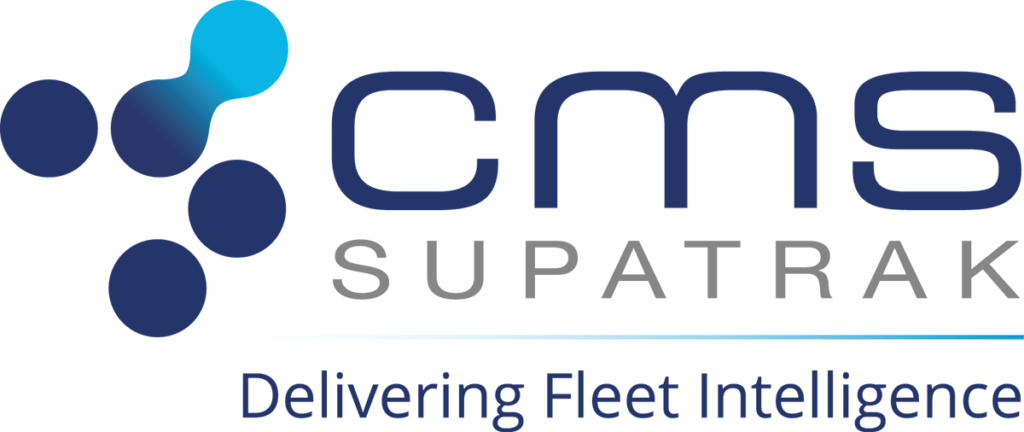 Organised by: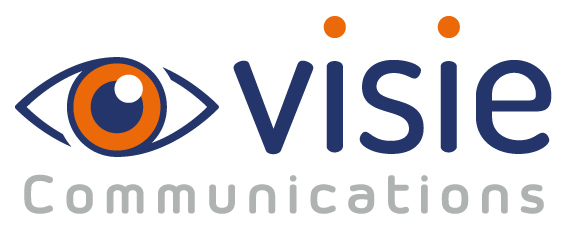 Supported by:

Organiser: contact: Ann-Marie Knegt, Creative Director Visie Communications
Exhibitor bookings: Jason Pidgeon, Business Development Director, Visie Communications
Only qualified individuals are allowed to register: ea fleet, transport managers, operational managers in public sector and contracting organisations.
Other industry suppliers pay a day rate of £95.00 for attendance or £250.00 for the overnight and dinner package.
Programme 30 March
18:00 – 19:00 Drinks reception – sponsored by Dennis Eagle UK.
19:00 – 22:00 Networking dinner – dress code smart casual
19:05 – 19:20 Welcome by Barry Sheerman, MP, Chairman OWL/ WCRAQ
19:20 – 22:00 Dinner and networking
Programme 31 March
08:30 – 9:30 Registration, coffee and exhibition viewing, outside vehicle area viewing
09:30 – 09:35 Welcome and introduction on behalf of CIWM Wales – Ben Maizey, Link Wales & CIWM Council Member – Wales [CONFIRMED]
09:35– 09:45 Welcome and introduction on behalf of OWL – Barry Sheerman, MP for Huddersfield, Chairman OWL Partnership [CONFIRMED]
09:45 – 10:15 What is the purpose of OWL? – OWL Clean Air Project update – Jason Airey, MD, CMS SupaTrak [CONFIRMED]
Learn how to integrate the equipment and services of all the OWL partners into one common platform.
Discover how transitional technologies and long-term vehicle energy solutions can work for your organisation.
Find out how OWL and the Westminster Commission for Road Air Quality can help you reach zero emissions at point-of-use and become carbon negative.
10:15 – 10:45 Keynote: The Wales Transport Strategy: Llwybr Newydd – Rob Kent-Smith, Deputy Director – Transport Strategy and Policy at Llywodraeth Cymru / Welsh Government [CONFIRMED]
Learn about the launch of a review of road schemes in Wales, shaping future priorities for investment.
Think differently about how we use our roads as an enabler of sustainable transport, including the use of speed limits to improve safety and air quality.
See how the launch of the Welsh Government's EV charging strategy and subsequent action plan went as an enabler for the uptake of Electric Vehicles.
Learn about the journey so far, where Welsh Government is and what is to come.
10:45 – 11:15 Break and exhibition viewing
11:15 – 11:45 Air quality improvements from the UK automotive sector – Sukky Choongh, Environmental Manager, Air Quality and UK, SMMT [CONFIRMED]
Learn about the development in the UK vehicle market and their impact on air quality.
Find out how to overcome challenges for the industry to achieve net-zero.
Discover the nature of future mobility.
11:45 – 13:00 OWL Live outdoor vehicle and equipment demonstrations
Learn how real-live vehicle technology can benefit your operation during live demonstrations.
Find out about solutions you can implement right now to reduce emissions and save fuel.
See how driver management software can increase performance and optimise your fleet movements.
Demos by CMS SupaTrak, Dennis Eagle, Terberg Matec UK, NRG Riverside, MacPac, Multevo and Bucher Municipal.
13:00 – 13:45 Lunch and exhibition viewing
13:45 – 14:15 eCollect update – in-service vehicles and performance – Simon McCulloch, Technical Sales Support Manager, Dennis Eagle
Learn how the eCollect has an optimal vehicle range combined with an advantageous payload with no compromise of diesel performance.
Find out about the operational benefits of the eCollect.
Discover how the eCollect can create carbon emission and ultra-fine particulate savings for your fleet.
14:15 – 14:45 Electra – out there and working. What comes next, and where does hydrogen fit in? – Russell Markstein, Group Commercial Director, NRG Riverside/Electra Commercial Vehicles [CONFIRMED]
Learn about the BIFFA and City of London case studies.
Find out what the customers are saying.
Find out how to improve staff wellbeing with electric HGVs.
Learn how to improve local air quality.
Find out how hydrogen is the future of clean transport.
14:45 – 15:15 Trials and triumphs of eRCV implementation throughout Wales – Steve Carroll, Head of Transport, Cenex [CONFIRMED]
Learn about the Welsh Governments plans for a zero-emission waste fleet.
Discover the options available for zero-emission waste collection.
Listen to the early study learnings from eRCV deployment.
15:15 – 15:45 Break and exhibition viewing
15:45 – 16:15 Bristol – adopting technology to achieve innovation in a changing world – Iain Fortune, Fleet Manager Bristol Waste/ Jason Eldridge, Operations Director, Bristol Waste [CONFIRMED]
Discover how working close to the operation can lead to vulnerability of being in a status quo and having significant gaps to catch up with innovative operators.
Learn what innovation is available by scanning trends to expect and manage disruption.
Find out how to commit to adopting changes by listening to others experiences confidently.
Discover how to reduce harm to local environments by innovating alternative fuels into front line operations.
Learn how to use technology to improve performance.
Discover the importance of the relationship with your fleet/technology suppliers.
16:15 Question time and close of conference – Ben Maizey, Link Wales & CIWM Council Member – Wales [CONFIRMED]