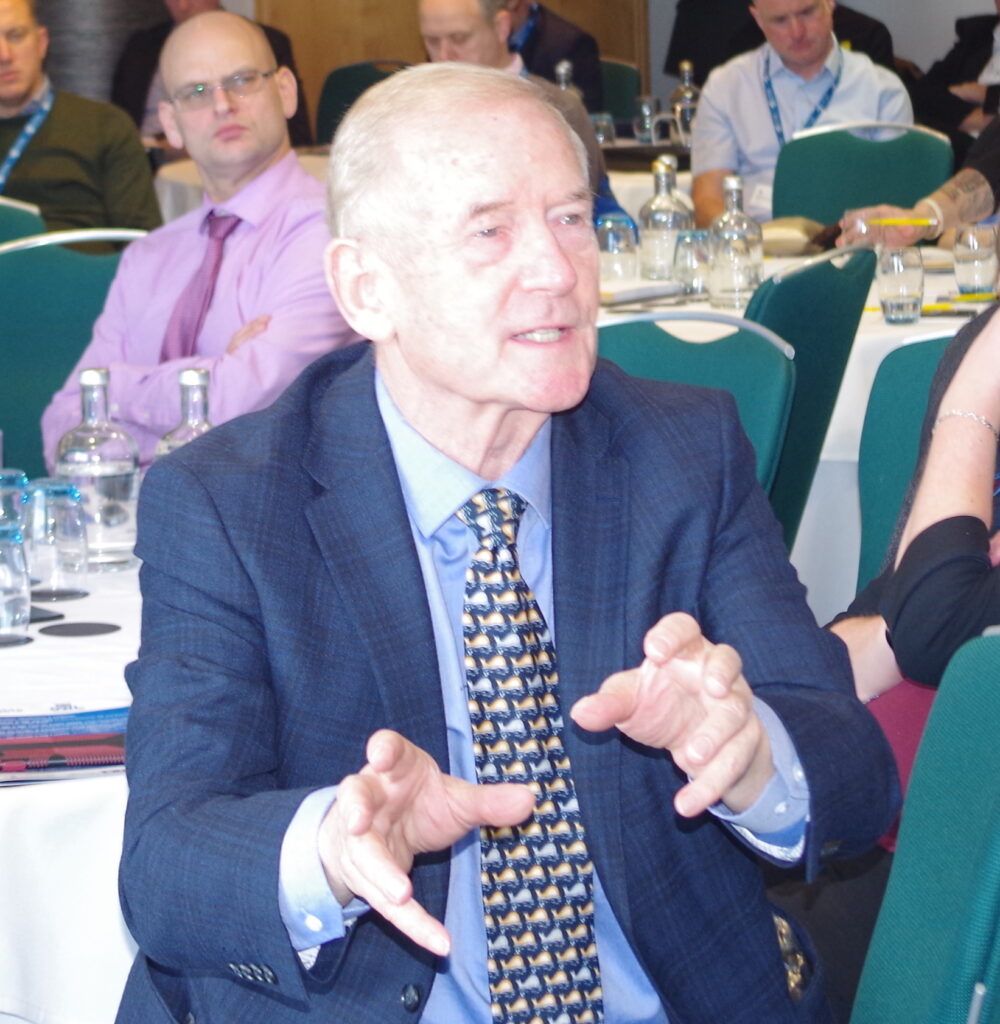 The OWL Roadshow Scotland returns to Mar Hall and Spa in Bishopston outside Glasgow on October 29, 2020.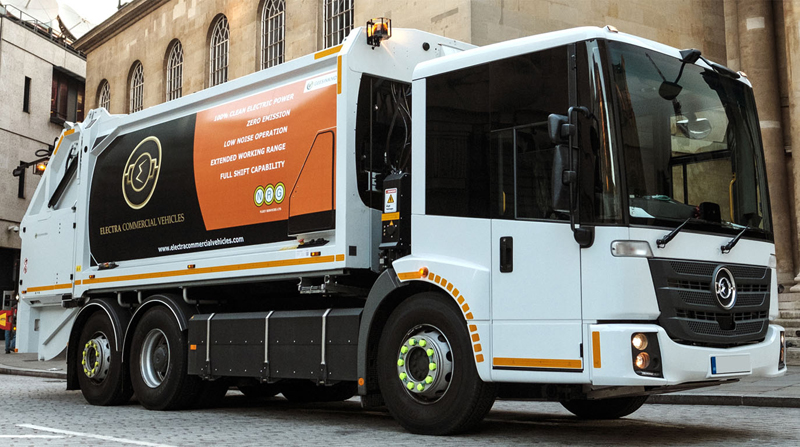 OWL Scotland promises to answer any inquiries waste, fleet and transport managers might have on the electrification of fleet.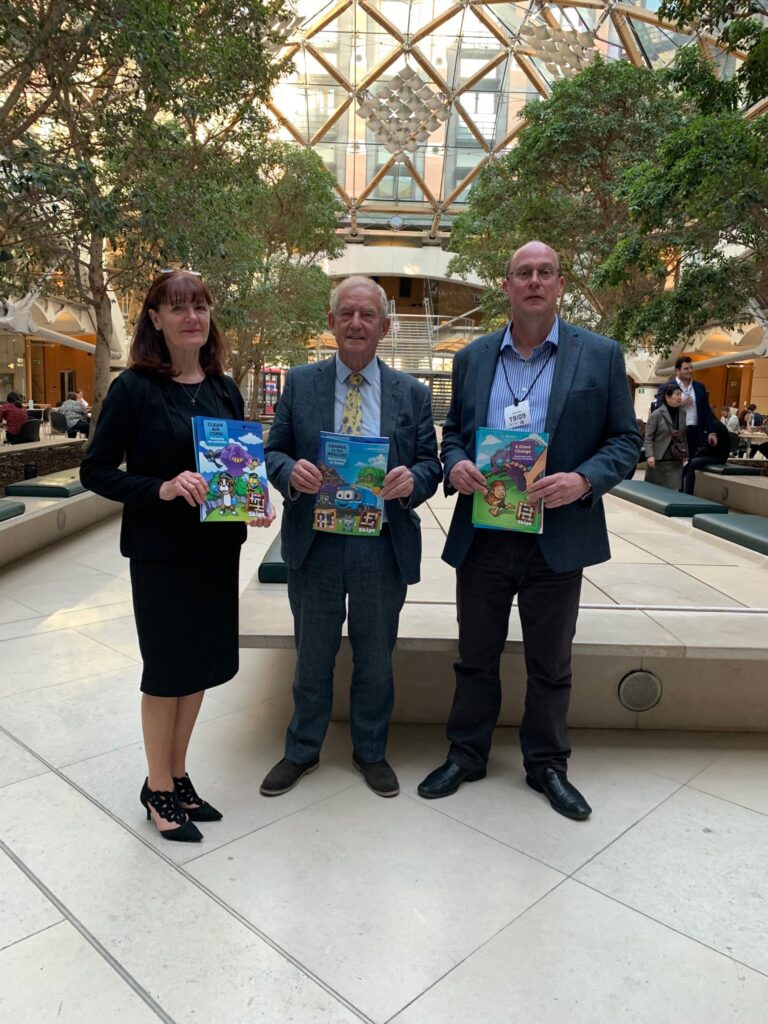 OWL Scotland will provide unbiased information that will help fleet managers achieve their emissions goals.