CMS SupaTrak launched its brand new SupaTrak Mobile App at OWL Live Wales in Cardiff, on March 31.
The mobile app was launched to aid fleet operators in their day-to-day work, while on the move. The app features include the ability to view live vehicle and driver locations, driver behaviour analysis, real-time camera footage and much more. Fleet managers can get the most out of the SupaTrak solution all from their mobile devices.
The SupaTrak app allows users and drivers to log in separately and view personalised information, most relevant to their roles. Users can access information about their entire fleet, including vehicle location on the map (which integrates with Google maps), live-stream camera footage and manage driver, vehicle and circuit performance. CMS SupaTrak's JobTrak solution also fully integrates with the Mobile app allowing managers to monitor route progress in real-time and communicate with their crews when necessary. Drivers can also access their EEDI (Energy Efficient Driving Index) scores to help improve their driving behaviour and efficiency.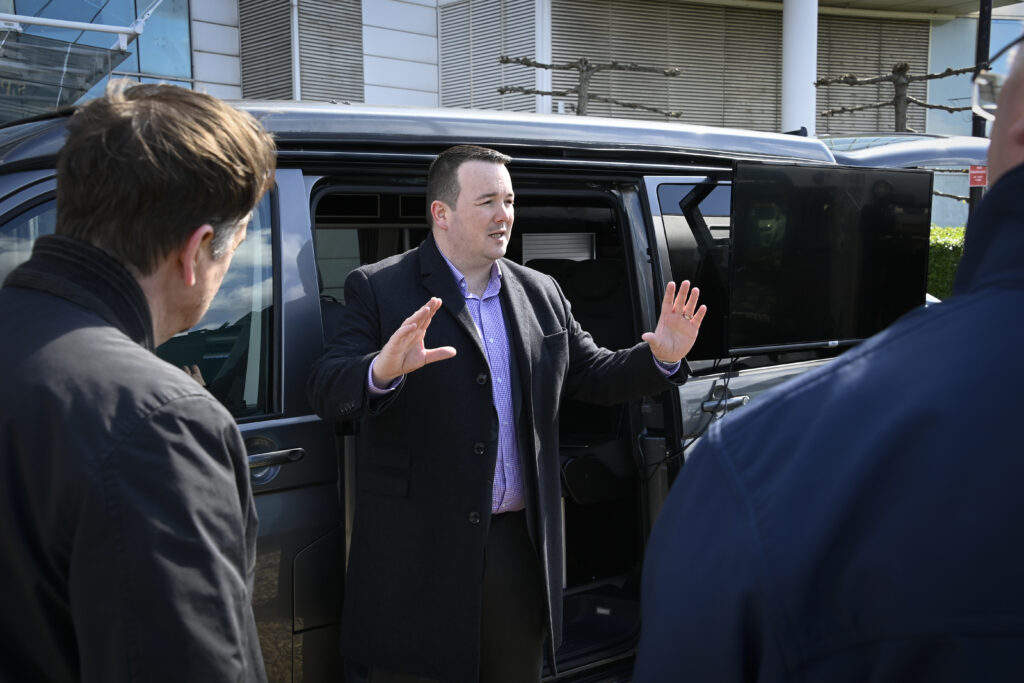 Stephen Strange, Head of UK Sales at CMS SupaTrak mentioned: 'During owl live wales, we spoke to many of our customers who were delighted to hear about the app's launch. Many customers downloaded the app on the day of release after our live demonstrations.'
CMS has received lots of positive feedback already, with five-star reviews in the App Store and customers leaving feedback via social media and emails.
'The app looks amazing! User friendly and has a nice layout! Good Job,' said Matt Tribe, Lead Driver, BKP Waste and Recycling Group.
'Downloaded today, very impressed,' commented, Kate Jespers, Operations Manager Waste Services, City of Wolverhampton Council.
Jordan Hawkins, Technical Manager at CMS SupaTrak is already looking ahead to keep the innovation moving forward. Jordan commented: 'The SupaTrak Mobile App has now been out for a week and the feedback we have had so far has been great. The team is already busy working on the next update, which will include even more exciting and useful features.'
The app is available to download in the Apple App Store and on Google Play.