Discover how a Midlands research project helps us move towards hydrogen HGVs at OWL Live Midlands on July 7, New Hall, Sutton Coldfield.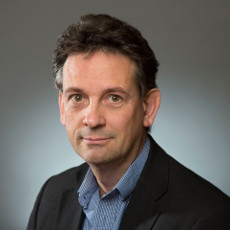 During his keynote, Professor Martin Freer (University of Birmingham) will discuss how the H2GVMids project combines all elements of developing a hydrogen fuel cell (HFC) 44-tonne HGV.
Find out what is on the programme for the leading event in waste and logistics. https://lnkd.in/eN_x52g4
Join us for live vehicle and technology demonstrations and excellent face-to-face networking opportunities in one of England's leading luxury locations.
Sign up today https://lnkd.in/etjmwK_B