November 18 2021, Mar Hall Hotel and Spa, Bishopton, Scotland
Electric RCVs are out there and performing without compromise on diesel trucks. OWL Scotland offers the unique opportunity to learn how the exciting new eCollect from Dennis Eagle improves your operation.
Eliminate range anxiety
Andy Graves, Product Marketing Manager Chassis, Dennis Eagle, will discuss how the eCollect reduces emissions for your fleet.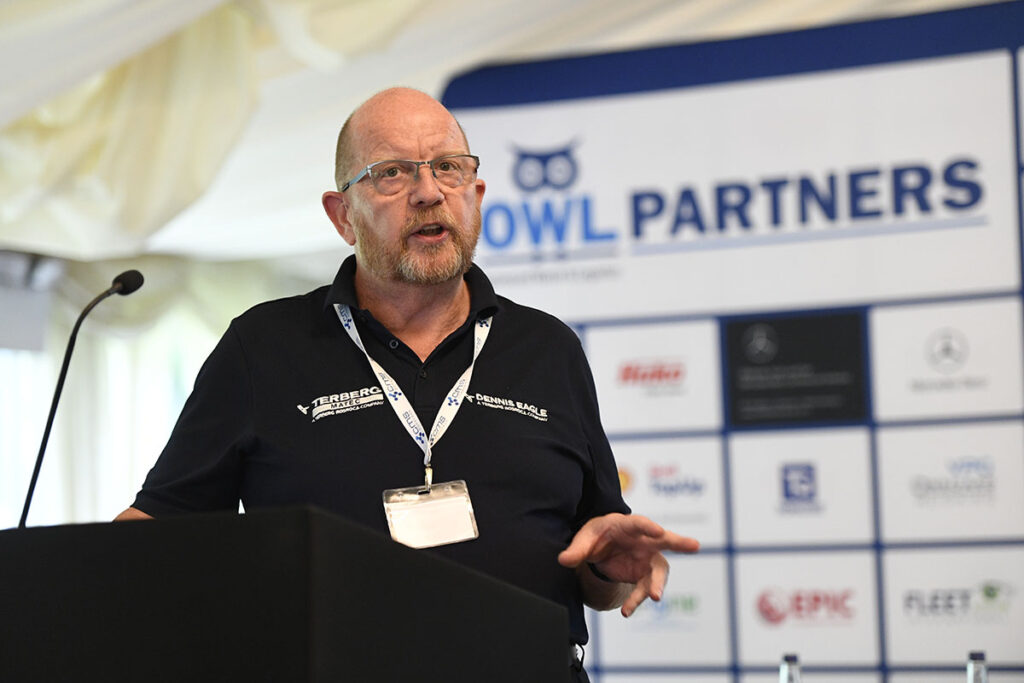 The first OEM-built refuse collection vehicle has now been in operation with several councils and waste operators in the UK and Ireland. Andy will illustrate what the operational benefits of the eCollect are.
'During my presentation, attendees will find out that the eCollect has an optimal vehicle range combined with an advantageous payload with no compromise on diesel performance,' commented Andy.